You are here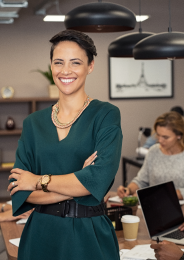 Rediscount and microfinance credit
Find in this section our complete offer of differentiated credit lines that respond to the needs of entrepreneurs of all sizes and sectors, in pesos and dollars; and which you can use directly or through our national or foreign financial allies.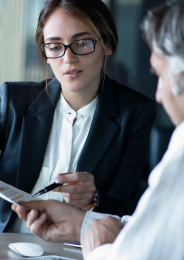 Foreign trade finance
Within the framework of our strategic front Bancóldex plus Global, we support the internationalization processes and exports of companies in the country, promoting their competitiveness in global markets.
 
Direct Loan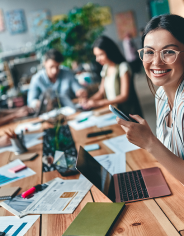 Leasing
In return for a periodic fee and with a purchase option at the end of the established term, acquire productive assets through financial leasing.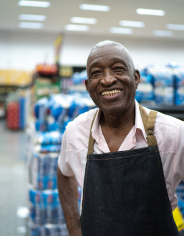 Factoring
Short-term financing instrument, which allows a company to manage its working capital and improve its cash flow in the natural negotiation of sales and/or purchases on credit.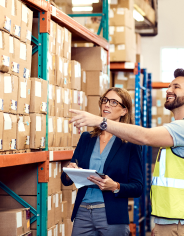 Leaseback
We buy your productive assets and deliver them in financial leasing with purchase opportunity.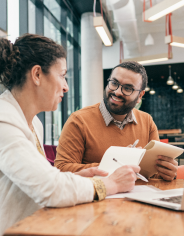 Credit
We have a Direct portfolio designed for SMEs and large companies fostering growth and business development in all economic sectors of the country.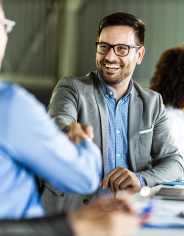 Guarantees
Bank guarantees is a bilateral contract where the bank undertakes to respond to a beneficiary should its client not comply with the contractual obligations and responsibilities.
You may also be interested...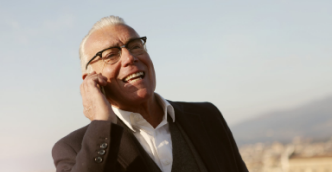 Our costumer service channels are there to respond to your request quickly and efficiently.
Be up to date with Bancoldex
Subscribe to Bancóldex, a newsletter about new products and services.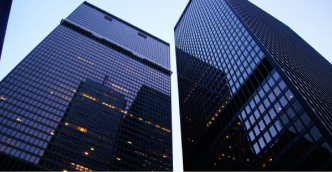 Learn more about Bancoldex solution portfolio
Learn more about direct credit solutions and credit through financial partners.