You are here
BANCÓLDEX DIRECT
Direct Bancoldex is our credit product category that operates directly with our entrepreneurs. In other words, there is no intermediation of any kind. Our portfolio in this category is now more robust thanks to the merger with Arco, our subsidiary, on August 1, 2020.

---
Learn more about each one, here:
You may also be interested...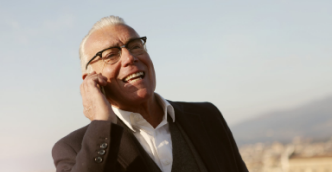 Our costumer service channels are there to respond to your request quickly and efficiently.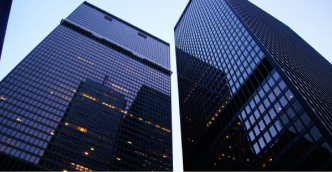 Learn more about Bancoldex solution portfolio
Learn more about direct credit solutions and credit through financial partners.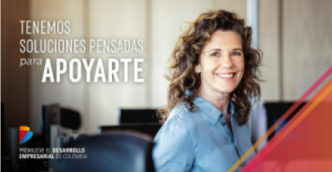 Be up to date with Bancoldex
Subscribe to Bancóldex, a newsletter about new products and services.