You are here
About us
We are Colombia's development bank that promotes business growth and foreign trade. We have different financial and non-financial solutions to promote business development. Our actions focus on promoting exports, supporting productivity and competitiveness with an emphasis on MSMEs while contributing to environmental protection and climate change mitigation. We also act as an instrument to restore the business fabric in areas impacted by disaster or with deteriorated economic conditions.
También te puede interesar...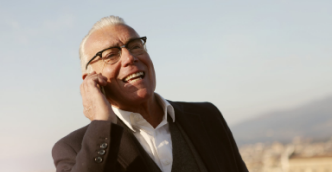 Our costumer service channels are there to respond to your request quickly and efficiently.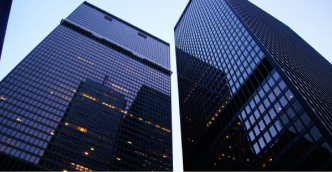 Learn more about Bancoldex solution portfolio
Learn more about direct credit solutions and credit through financial partners.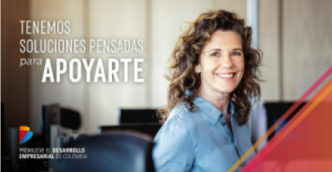 Be up to date with Bancoldex
Subscribe to Bancóldex, a newsletter about new products and services.