You are here
CORPORATE STRATEGY
Bancoldex is a public policy instrument which is close to entrepreneurs, it bridges the market gaps and operates in complex conditions to restore the business fabric throughout the national territory.
As a key stakeholder in promoting business development, it has established four major strategic lines to offer solutions for micro, small, medium and large enterprises. Each solution has products that are offered through our national or international financial partners or directly.

See all information on Bancoldex' service portfolio to support the orange economy.
 Energy efficiency is a necessary condition to improve the country's productivity and competitiveness; rational energy use reduces the vulnerability of the economy to energy shortages and mitigates the negative environmental impact caused by greenhouse gas emissions.
Bancoldex, in partnership with IDB, has designed the Energy Savings Insurance (ESI) program to promote the more efficient use of energy in the business sector. This program incorporates multiple tools that promote energy efficiency investments in Colombia's SMEs.
ESI is based on several risk mitigation instruments, which allow the investor to trust that  the energy savings associated with a project and pledged by a technology provider will be carried out. This is due to an insurance policy that covers the projected energy savings, a standard contract between the company that will make the investment and the supplier, and standardized and verifiable protocols to estimate the savings. The risk sharing mechanisms compensate companies in case the energy consumption savings associated with the implemented Energy Efficiency project are not achieved.
The ESI program is developed with the sponsorship of the Danish Government, under the leadership of the Inter-American Development Bank, and together with Development Banks in 8 Latin American countries.
More information ​ 
Bancoldex has the following products to support the internationalization processes of Colombian enterprises and their positioning strategies in foreign markets:
Traditional credit lines

Discount of payment instruments

Buyer Credit

Project finance

Bancoldex finances your modernization and working capital needs, through traditional credit lines. Learn more:

SUPPORT LINE FOR FOREIGN TRADE. 2020

SUPPORT LINE FOR FOREIGN TRADE. 2019 II

Bancoldex buys directly from the Colombian exporter, securities derived from exports, endorsed by an eligible bank. Learn more:

Bancoldex finances the purchases of Colombian products and services abroad, through financial intermediaries, using bank payment instruments. Learn more:

 

Bancoldex finances the development of engineering and / or construction projects abroad, carried out by Colombian companies. Learn more:
You may also be interested...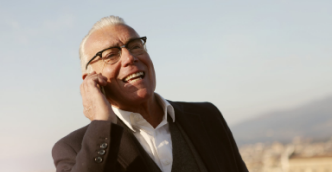 Our costumer service channels are there to respond to your request quickly and efficiently.
Be up to date with Bancoldex
Subscribe to Bancóldex, a newsletter about new products and services.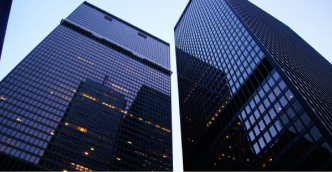 Learn more about Bancoldex solution portfolio
Learn more about direct credit solutions and credit through financial partners.